Get New Experience from Cina Travel
Traveling offers the opportunity to escape from daily routines and discover new locations,
try new cuisines, meet people, and understand different cultures.
Experiencing new things is rewarding and exciting and it is easy to navigate unfamiliar area when you are well prepared and well-informed. At airline ticketing service, we are passionate about our work and we pride ourselves in opening the world to all our customers.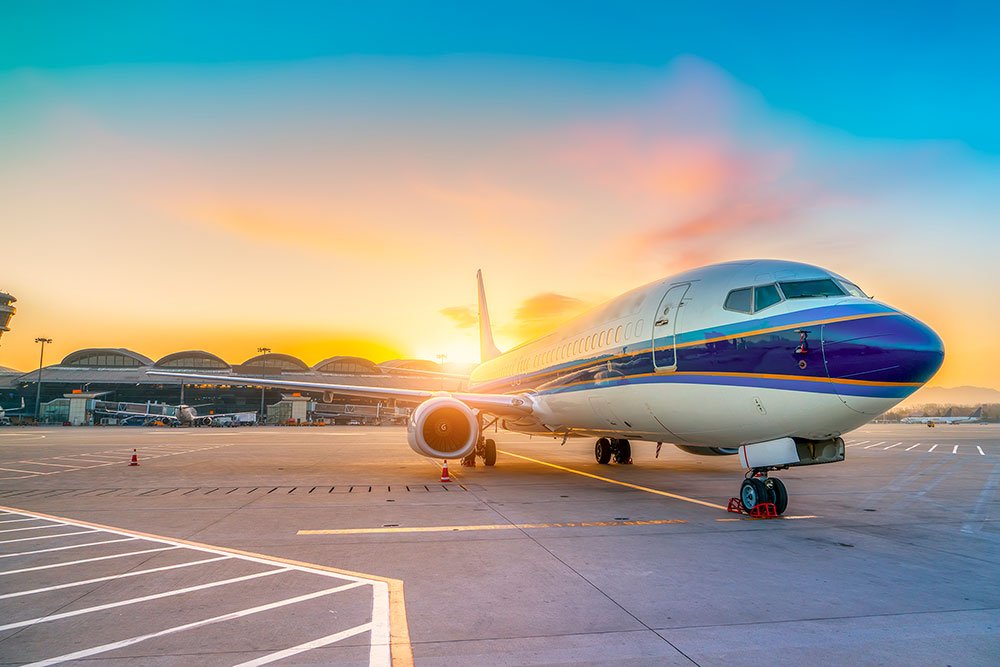 Find Cheap Flights to Anywhere
 We believe that everybody should be able to travel the world. Our vision is of a world where our travel style differences are a source of inspiration and development. We strive to encourage everyone to be open-minded to enjoy a better and more diversified world. We also aim to have modern, sustainable and affordable travel plans.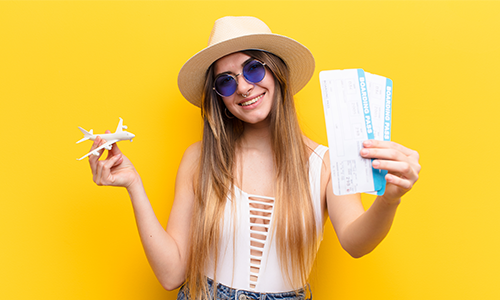 No Hidden Fees
The prices you see are the price you pay and we won't pressure you to book. With us, you will not experience nasty surprises or hidden fees. Besides, you will always know precisely where you money goes.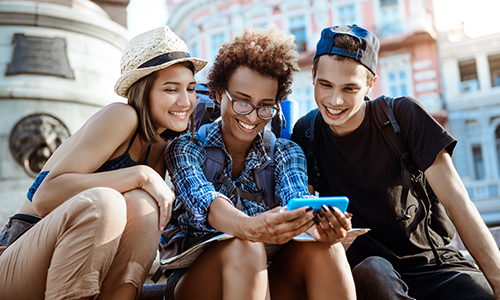 An array of options
When it comes to finding flights that fit into your price range, we have the very best on our site. We offer an array of airlines, airports, and flight times, which makes it easier for you to book your air ticket.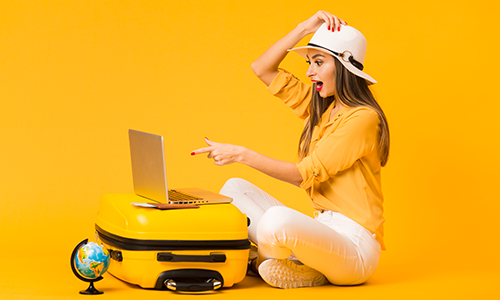 Timesaving technology
Our technology matches travelers with top sites based on your search criteria. You can compare fares from different travel side-by-side to find the ideal deal, within seconds of keying in your travel information.
During the COVID 19, there were so many restrictions, visa ban, border closed, and flight not operating and so on.
Recently we booked the flight for one man to go to his Australian home from Phnom Penh. We booked him with Korean Air and Garuda Airlines. It was fine with his flight from Phnom Penh to Seoul with Korean Airlines. When he was trying to get the boarding pass for his connect flight, the Garuda Airlines told him that there is a restriction with immediate action imposed by the Indonesia Government not allowing foreigners to travel into or transit Indonesia. The Australian man called us. He said he did not know what to do now. We searched for the new route for him and we put him to fly with Qatar Airlines from Seoul to Doha and Doha to Australia. Immediately after landing in Australia, he sent us a message and expressed his gratitude to us for getting him home.
Cina Travel stays with clients from the start of the journey to the destination.
One of our regular clients always made her travel arrangement with us. One day she said she would fly to Newzerland next week to live with her newly married husband. She said her husband already booked the ticket online for her. On the day of travel, she called me and she was not allowed to check in as her flight was through Australia. I felt sorry for her. She has a visa to live in Newzerland. However, as Cambodian passport holder we can't transit Australia without Australian visa. So she asked me to issue the new ticket for her. Her husband does not know about this regular. So he lose money as he booked the wrong ticket for his wife.
Cina Travel has helped our client to travel around the world without any worries.
Around 9pm at night, we received a call from one man. He said he is at the airport and need plane ticket urgently to fly to Canada. He said he is Cambodian and he just got the visa to migrate to Canada. He already had the plane ticket but his flight was flying via USA. The check in staff at the airport said as he does not have US visa he is not allowed to transit in USA. This is the immigration Rule that a travel agent must know.
He was happy after we helped him to get a ticket to fly to Canada that night. He said he got our contact from the person at the airport. The person at the airport told him that Cina Travel is the most reliable travel agent.
Around 2AM, we received a call from one woman. She said she needed urgent flight to Bangkok. Her son was seriously sick with high temperature throughout the night. She wants the 6:15AM flight with Bangkok Airways. She lives in Oudong; it is about 01 hour drive to Phnom Penh International Airport. We got the flight for her, her husband and her ill son. A few days later, we followed up with her and she said her son got recovered from his illness and the doctor would allow them to go back home two days later. We told her that we are so happy for her that her son was back to normal.
We asked her how she got to know Cina Travel. She said she got our contact from her relative in Phnom Penh. She said her relative told her it is okay to book the flight ticket with Cina Travel even during
Start Your Trip Today!
Get excellent tour services from Cina Travel, we will make your trip a great memories.